Fishing Guy
came up with the idea of picking a theme each week for the 'Header' at the top of his blog, Imac, Darla and myself liked the idea and joined in the fun. It's now on it 3rd week and I get to pick the theme this week.. and as you can see it's Berries.. so if you'd like to join in please do so... and let us know in the comments you have posted a themed header as well. You only need to change your Header... you do not need to do a full post like this.
Beautiful trees with beautiful berries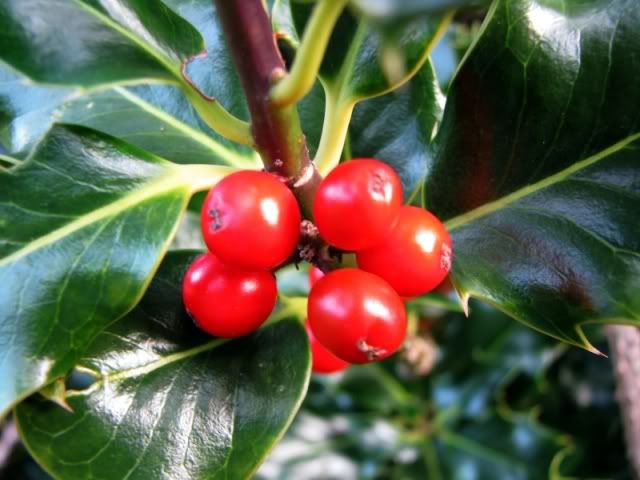 Feel free to join in, and don't forget to visit
Fishing Guy
Imac
&
Darla
to see their headers to.