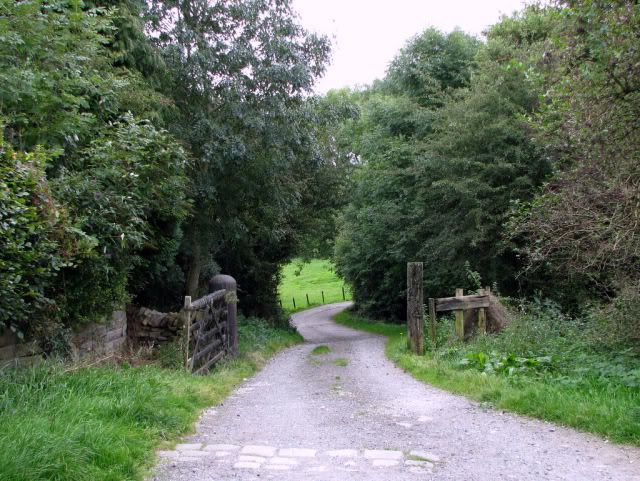 Join me for a walk around an area of Hyde called Matley. I have not walked these local footpaths since my boys were small.. I have not felt up to a walk in a while so I was up and out this morning as I woke feeling OK.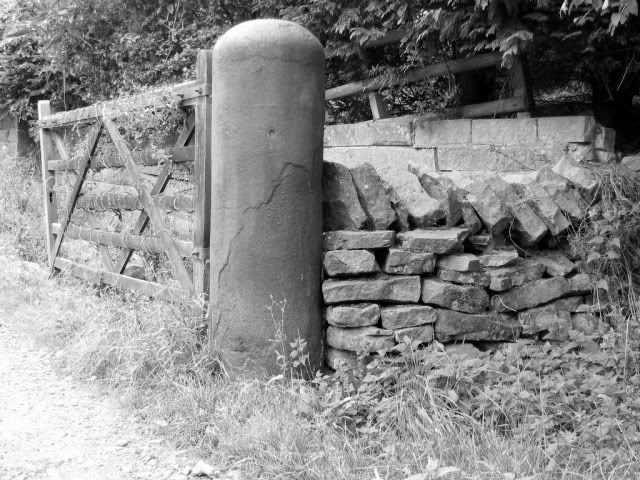 This gatepost as alway intrigued me.... looks like a world war two bomb... some did get dropped around here. I could not hear any ticking after I kicked it anyhow.
This well trodded path leads to a meadow with a nice little pond in it... The only clue to it being here is the bullrushes which can be seen in winter when the meadow grass is low.
15 years ago it was no trouble at all getting through this stile...... today my bulk of a body very nearly got stuck. ha!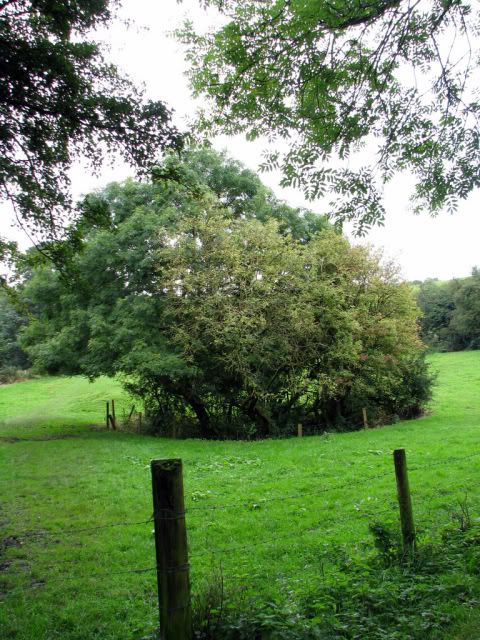 The Elder Tree is fenced off in this field as a under ground stream bubbles up in a slight hollow... I think the fence is to stop any of the cows or horses getting hurt... I will be taking the path to the left and following a drystone wall and hedgerow... join me tomorrow to see what else I saw today.