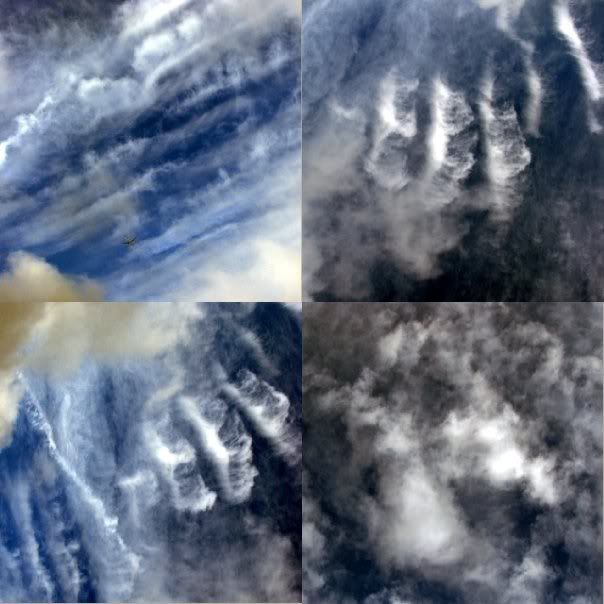 ...
I have shown this on my blog before, but it was on one of the posts that I resently lost. Long story but it was a mistake I made that wiped out over 3 years worth of photos from Google Albums.. it left all my past post with no pictures. Resently I wiped the achive from here and started afresh, without putting all my eggs in one basket.. :O)
To join in with Sky Watch click
Here
or the Sky Watch Icon in my Sidebar.