Feathers & Petals


Wood Pigeon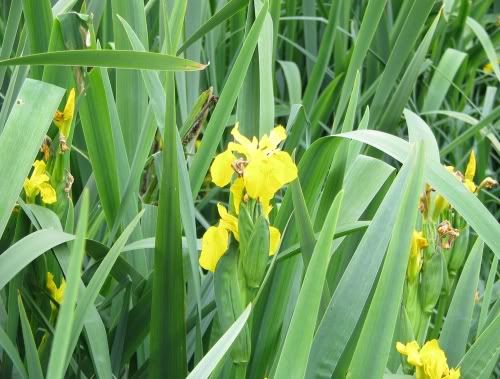 Iris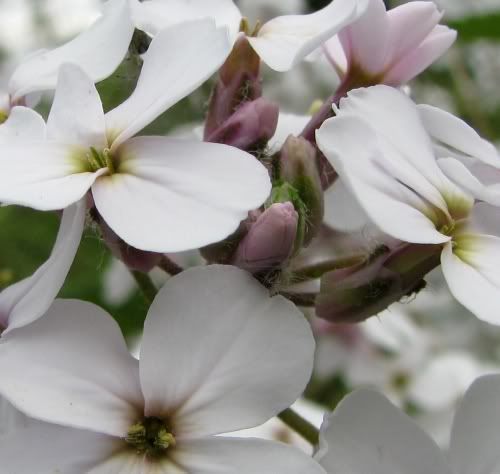 ???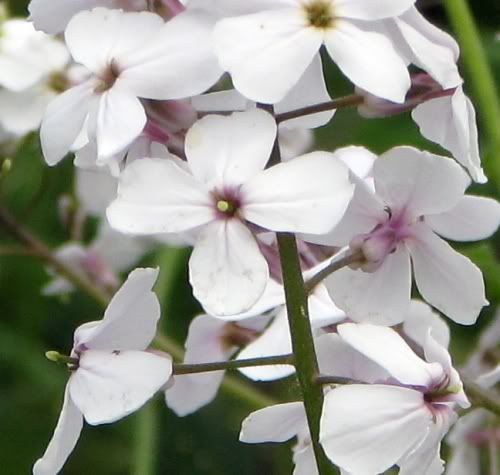 No idea on this..
Another one I need help with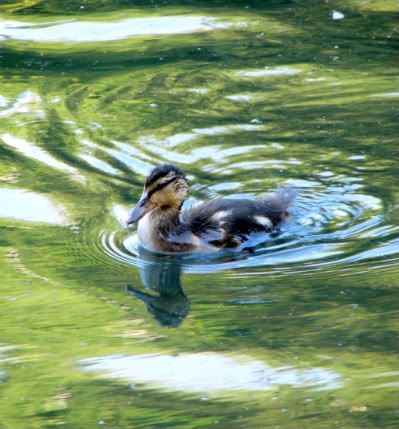 Duckling ( Eazy One This ;O) )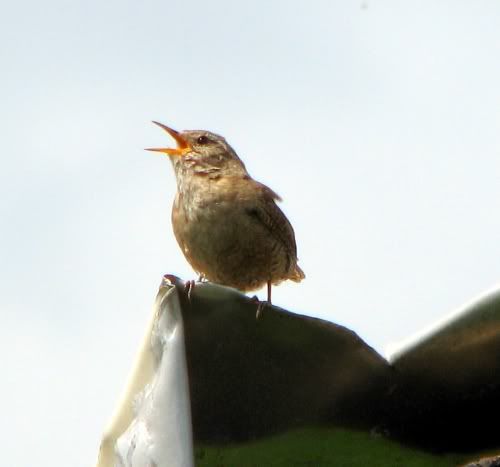 Wren
I apologise for the lack of visiting I have done this weekend but matters concerning family have needed attending to... I will do my best to catch up in the coming week. In the mean time thank you for stopping by and commenting I really do appreciate it.