More From Reddish Vale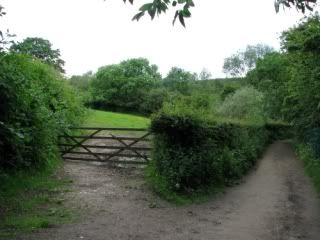 .
Following on from yesterday and the views to be seen around the Vale I took a path way which lead me to the mill ponds, and the local wildlife.
.
.
What great eyes this goose had
.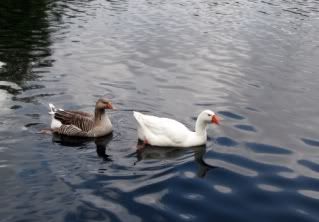 .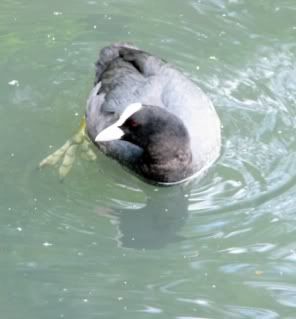 .
Coot
.
.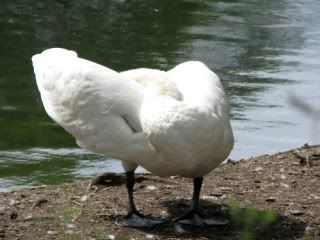 .
Swan
.
Tomorrow I will show another selection of more birds I came across, I hope you call back to see them.