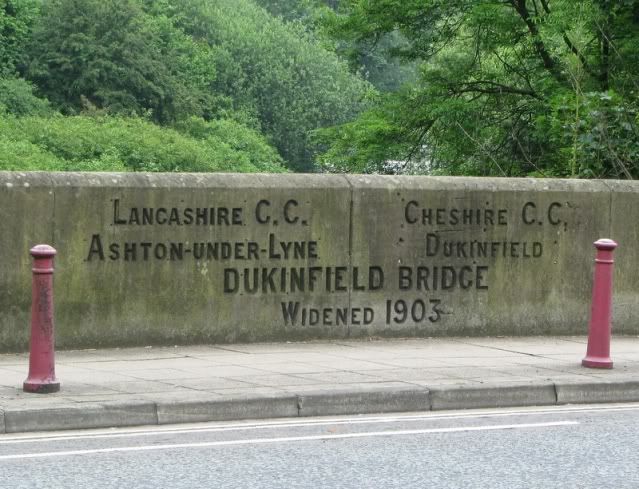 I resently stopped by here to have a walk about and take a shot of the bridge and the boundary stone.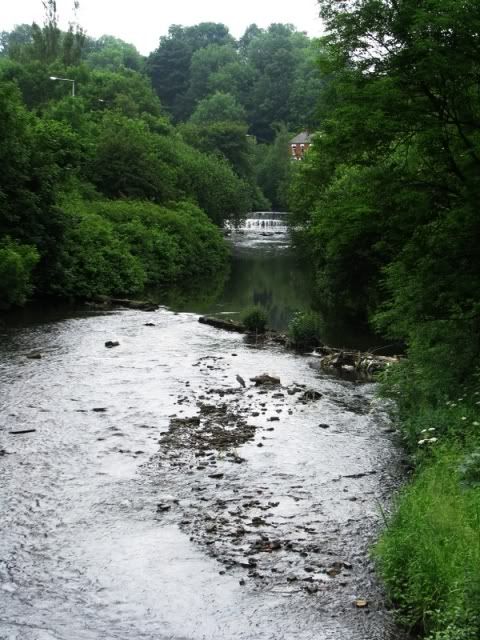 Over the bridge theres a nice view up stream of a weir, I had taken the shot before I noticed that there was a Grey Heron.. mid-stream sat as still as can be hunting it's dinner.
When I was growing up it was a rare sight to one of these...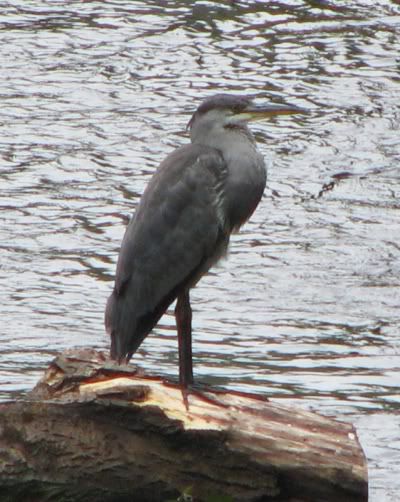 Now it's as easy as popping my head over a wall and theres one there waiting.