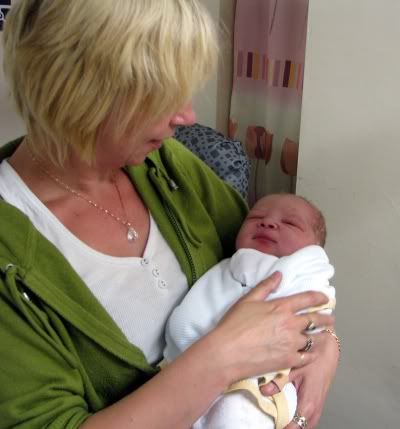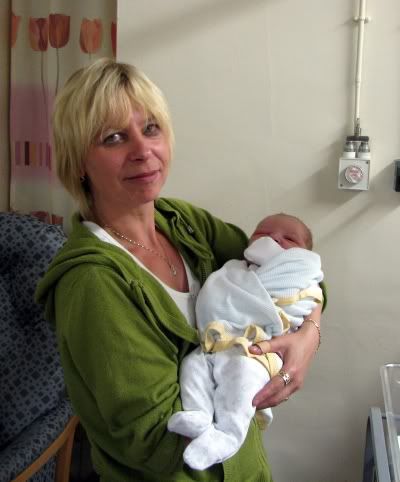 .
Happy Smiling Grandma..... but very tired.
.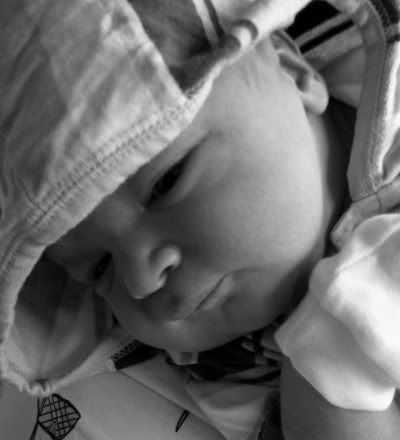 .
Malakai Joseph relaxing
.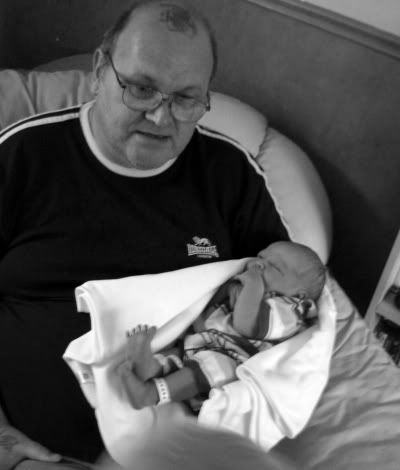 .
Why Grandad should stay behind the camera.. :O)
.

.
It is the nature of babies to be in bliss
.
Mother and Baby are doing very well and are now back at home. Dad is fussing around as all new Dads tend to do... and as took to nappy changing so well.
Blogging might just be on the back burner this week... but I'm sure all who see this will forgive my lack of visits as I will be getting to know a certain little fellow.